✖
Book Direct & Save!
Book Now
Welcome To
Bayside Inn and Suites
Find your ideal California escape when you visit Eureka, a charming and eclectic seaport town, and stay with us at Bayside Inn & Suites. As the largest city north of San Francisco in California, there are a host of activities to engage in. Stroll down a colorful downtown district awing at historical buildings, discover redwood groves on the world-famous Redwood Highway, or explore museums galore. What are you waiting for? Stay at the best hotel in Eureka, CA, today!
Our hotel in Eureka, CA, offers all the things you expect at an affordable price. Each of our guestrooms is equipped with modern amenities, including high-speed WiFi, a cable flat-screen TV, and coffee-making facilities. What's more? Our property offers a refreshing outdoor pool, complimentary grab and go breakfast, and an around-the-clock front desk. Our friendly staff will help you make the most of your visit to California's redwood empire. It's time for an adventure!
Our hotel in Eureka, CA, provides affordable comfort just minutes from Humboldt State University and the Eureka waterfront. There are plenty of shops, restaurants, and bars within proximity to our hotel. There is much to see and do in our seaside town. Luckily, we're nearby top sites and attractions, including Historic Old Town, the Redwood Highway, Sequoia Park Forest and Garden, the Humboldt Bay National Wildlife Refuge, and Kinetic Museum Eureka.
Explore Our Hotel Services
Free
WIFI
Cable
TV
Complimentary
Breakfast
Air
Conditioner
SPACIOUS GUEST ROOMS WITH KEY AMENITIES
All guestrooms are equipped with the necessary amenities and facilities that make your stay even more comforting. We welcome you to one of the affordable hotels in Eureka with key in-room amenities ranging from a coffee maker, cable/satellite TV, microwave, and Wifi.
View More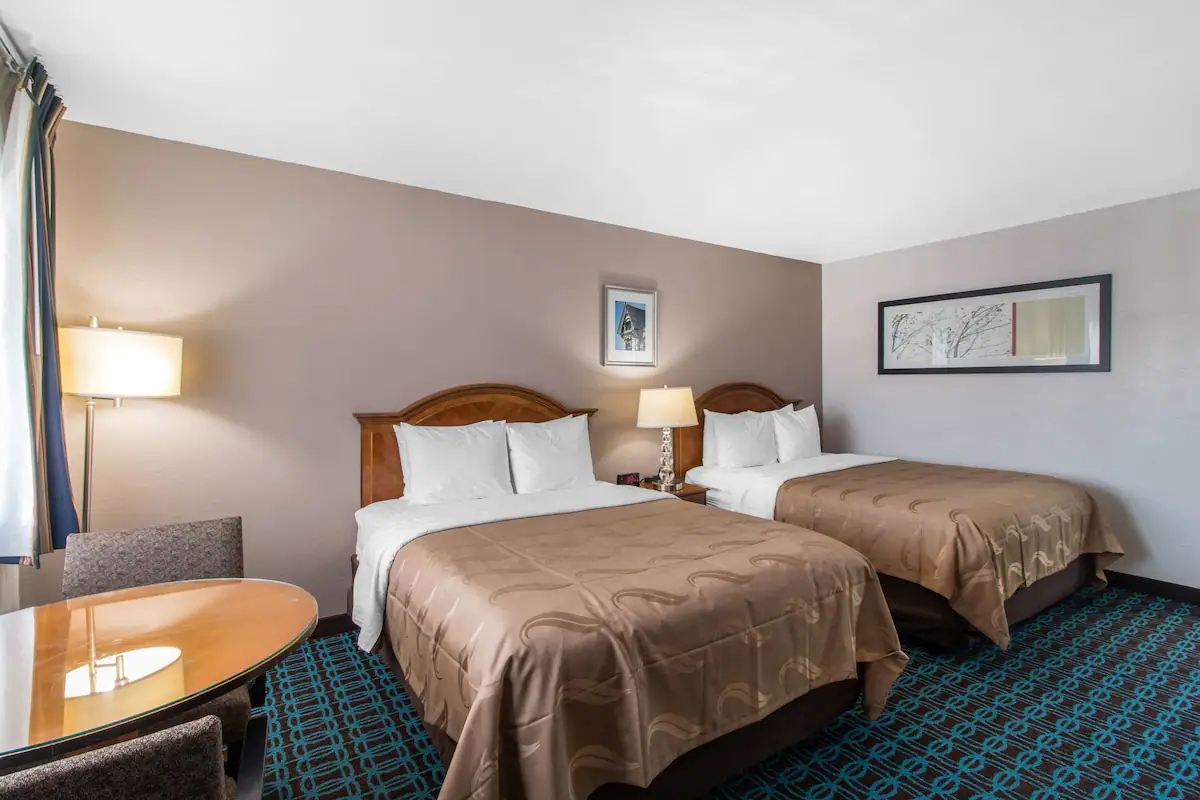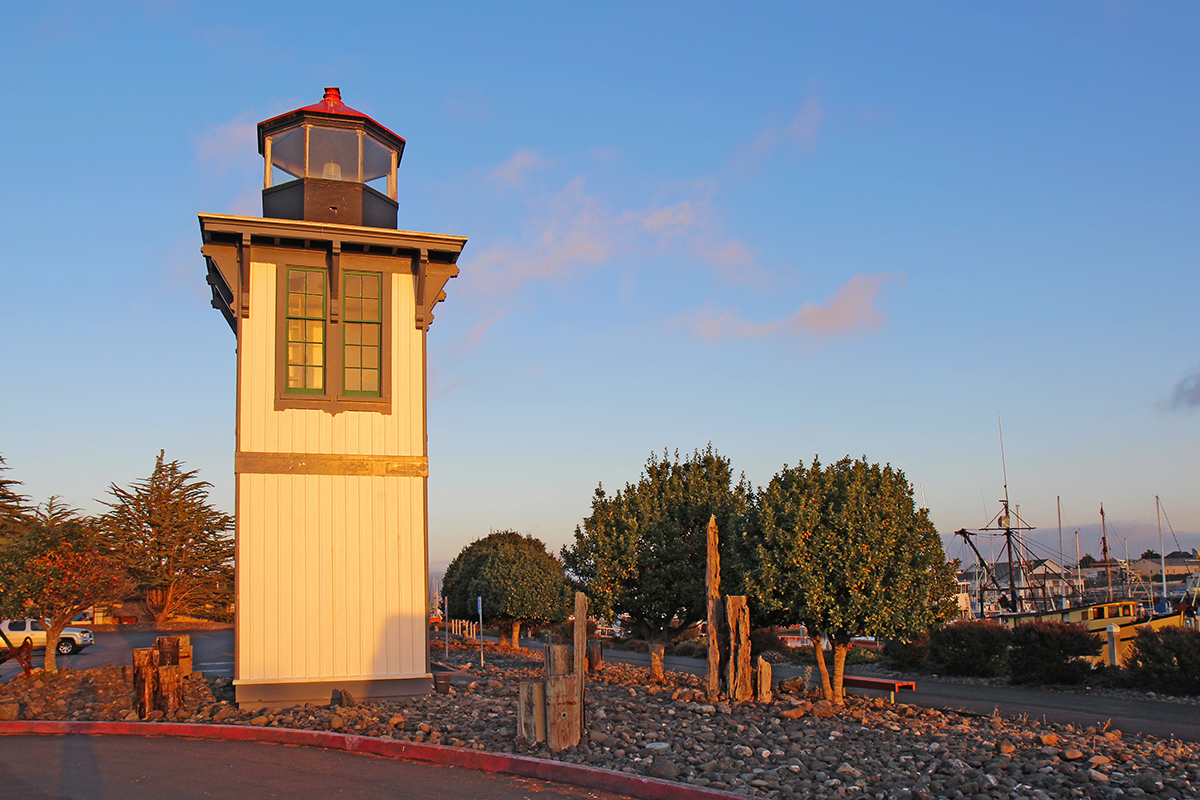 EXPLORE NORTHERN CALIFORNIA
California is a massive place with amazing destinations and attractions for everyone. Eureka happens to be an old town venue with various stores and restaurants. There are several fun things to do in Eureka, such as visiting numerous antique shops located around our hotel. Enjoy the vast greenery of California by visiting parks like Waterfront Park/Bay, Sequoia Park. Grasp some knowledge about Victorian art by visiting the Carlson Mansion just 2 minutes away from us. Samoa Beach is around the corner, so have a taste of the Pacific air of California. We'll make your stay in California a bit cozier and heartwarming!
View More